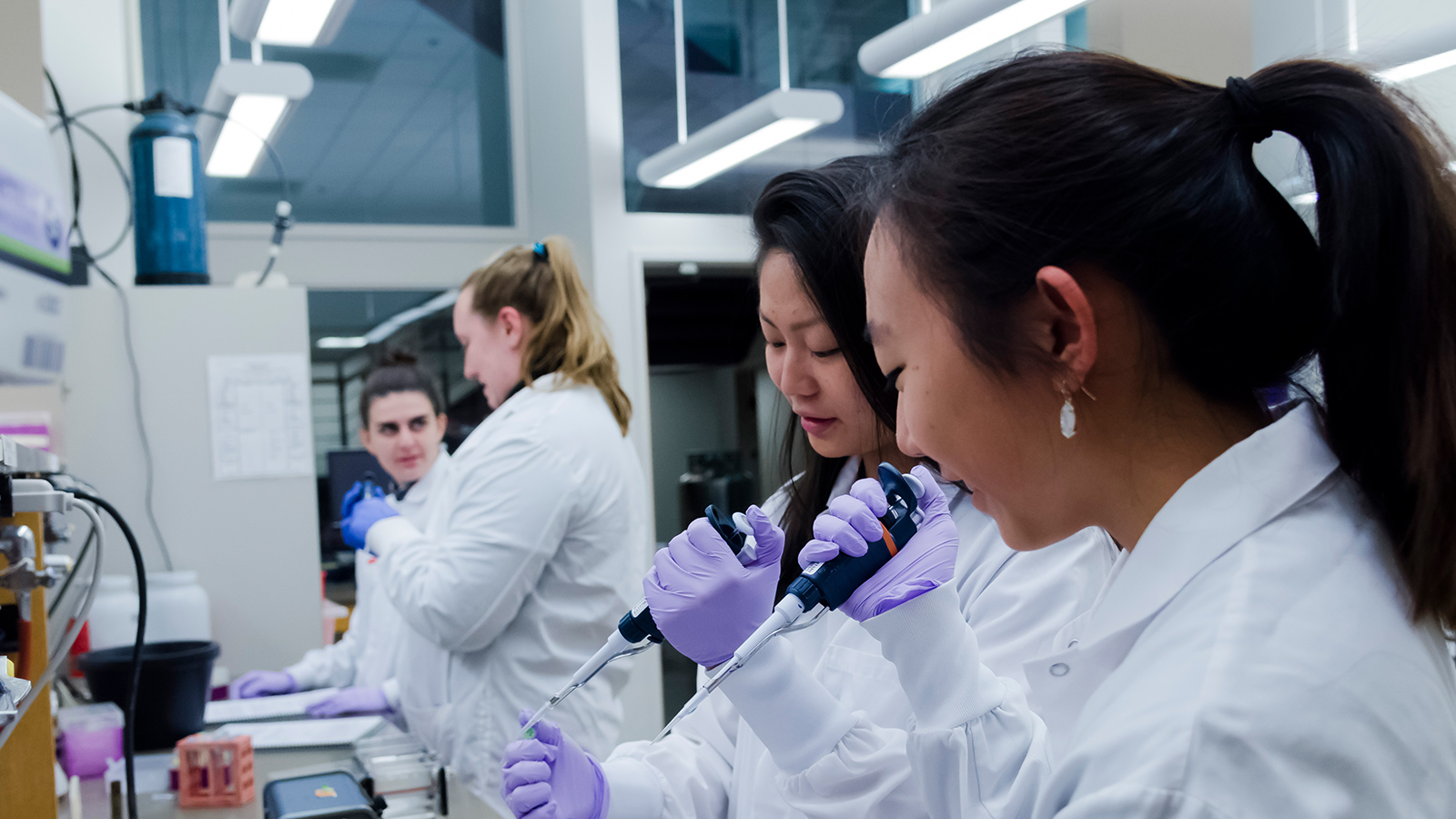 Support Biology
Exploring the Science of Life
Gifts to Biology support our educational mission by enabling fundamental discovery, innovation, and research.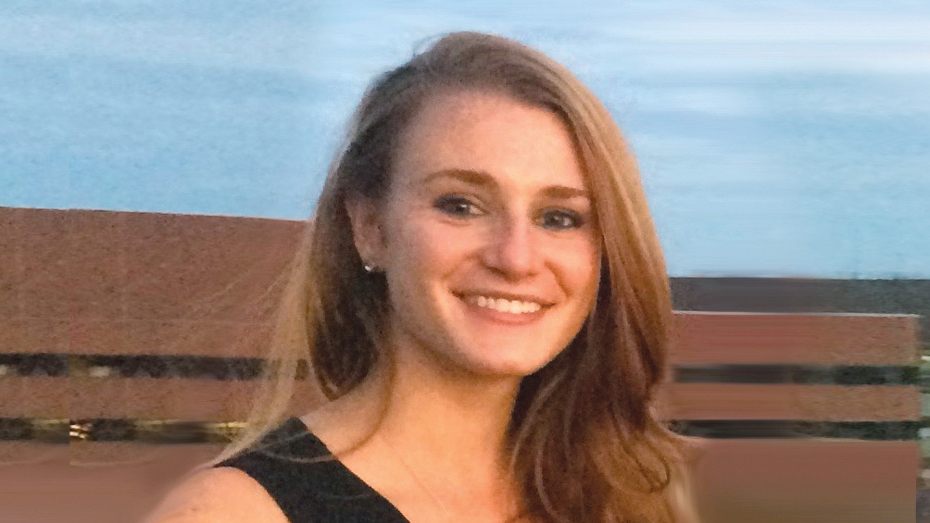 Kristin Knouse PhD '17
The MIT Department of Biology encompasses a remarkable breath of biology within a very close-knit community that places a strong emphasis on graduate training. The first year curriculum provides a solid foundation in biology — the methods and logic course led us through the most rigorous dissection of scientific literature of any reading course I have ever taken. Once in the lab, the resources and collaborations available through MIT provide unparalleled opportunities to accelerate and advance your research.