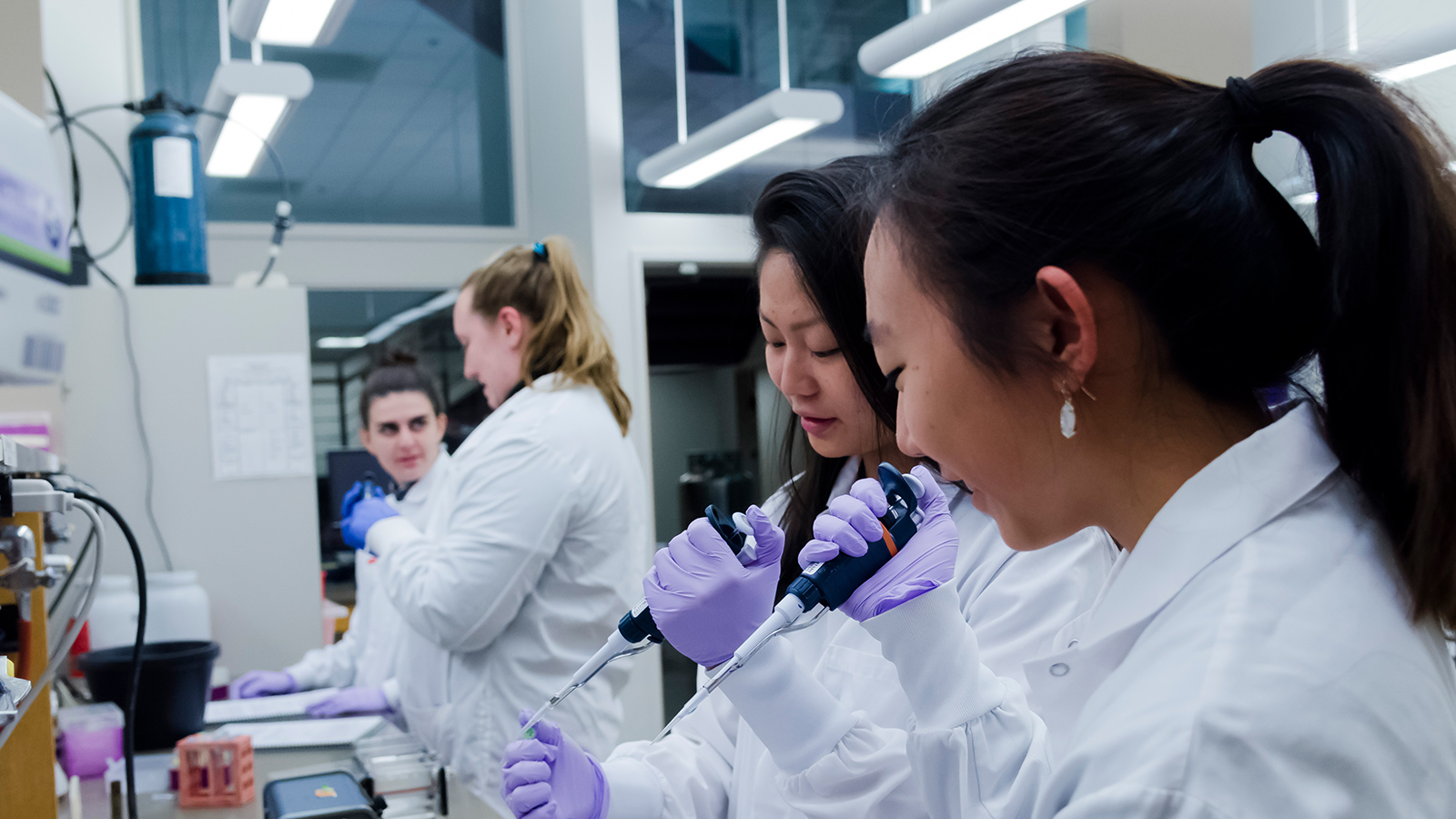 Support Biology
Exploring the Science of Life
Gifts to Biology support our educational mission by enabling fundamental discovery, innovation, and research.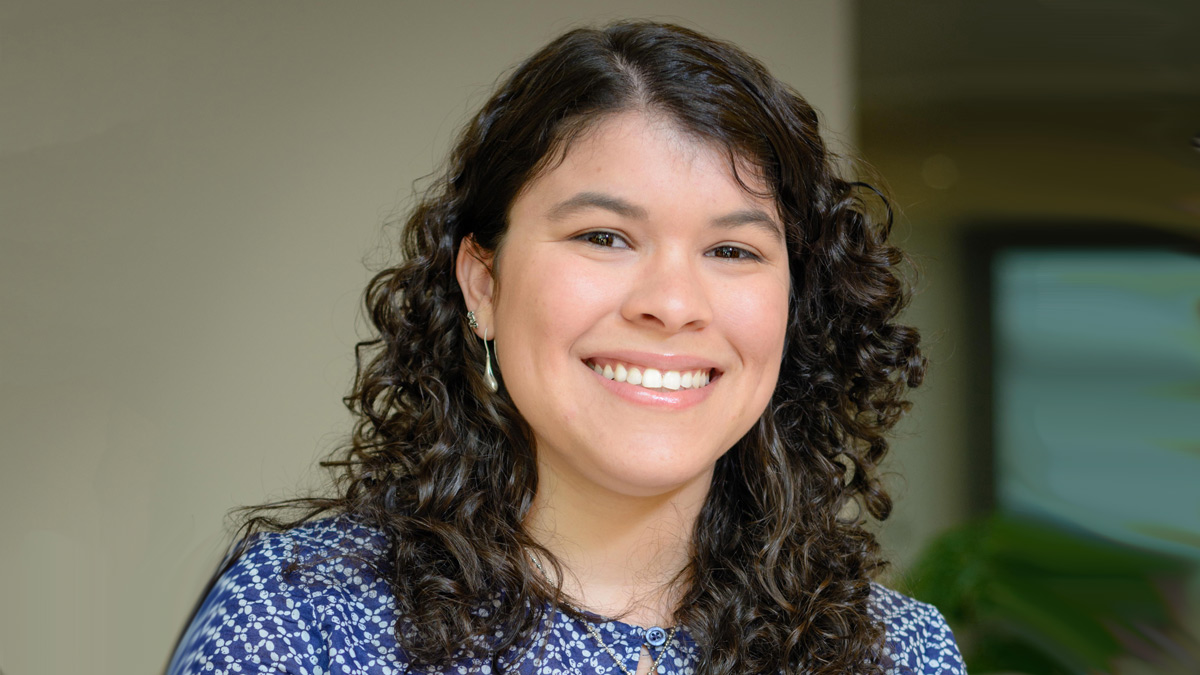 Mónica C. Quiñones Frías
My goal is to pursue questions of interest to me, applying novel ideas and approaches to fill gaps in knowledge in the field of neuroscience. The Biology Graduate Program at MIT has provided me with the resources, training, and cutting-edge facilities to develop myself into a critical thinking, driven scientist. I am currently studying the synapse, the fundamental unit of communication in neurons, which could help unravel the complexity of the nervous system.