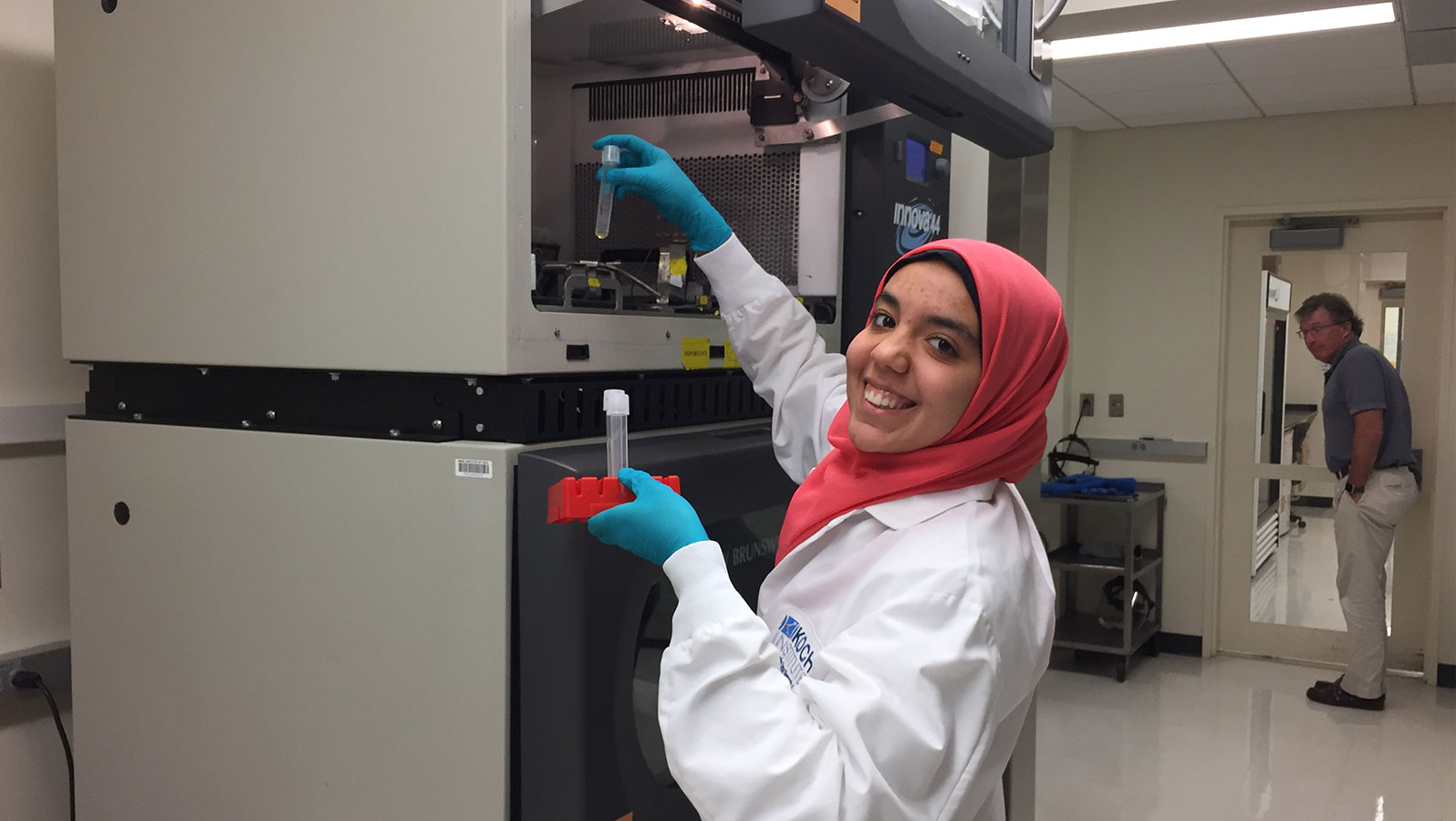 Outreach
Broadening Participation
Our programs seek to make the field of science more inclusive by sharing MIT's intellectual wealth and cutting-edge resources.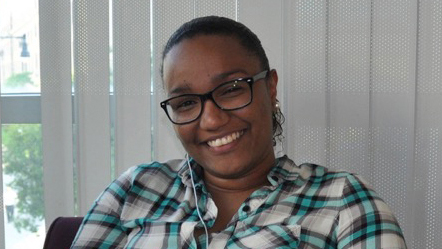 Bruna Lima, MSRP '17
I was born in Cape Verde, and I have been in the US for about five years. Coming from a country where science is not done or supported very much, the opportunity to spend a summer doing research at MIT has been a critically important step in my career, and has made me more sure that I want a career in scientific research.