Outreach
Broadening Participation
Our programs seek to make the field of science more inclusive by sharing MIT's intellectual wealth and cutting-edge resources.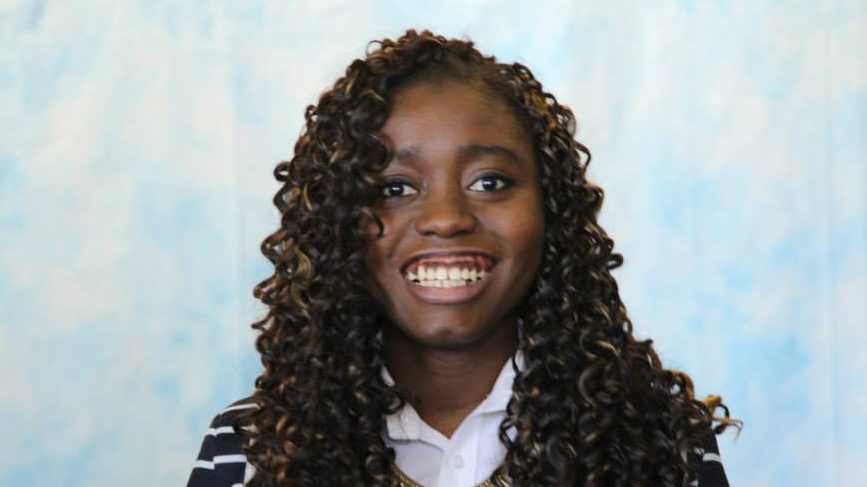 Favour Akinjiyan, MSRP '14, '15
My MSRP experiences taught me that science is not always linear and experiments don't always give binary results, so perseverance is key. My mentors Tania Baker and Stephane Calmat introduced me to the fascinating topic of protein degradation, which I still study, albeit in a cellular context. In 2014, I presented my findings at the Annual Biomedical Research Conference for Minority Students. My mentors continue to advise me on my career, and I seek a similar collaborative atmosphere in other settings.