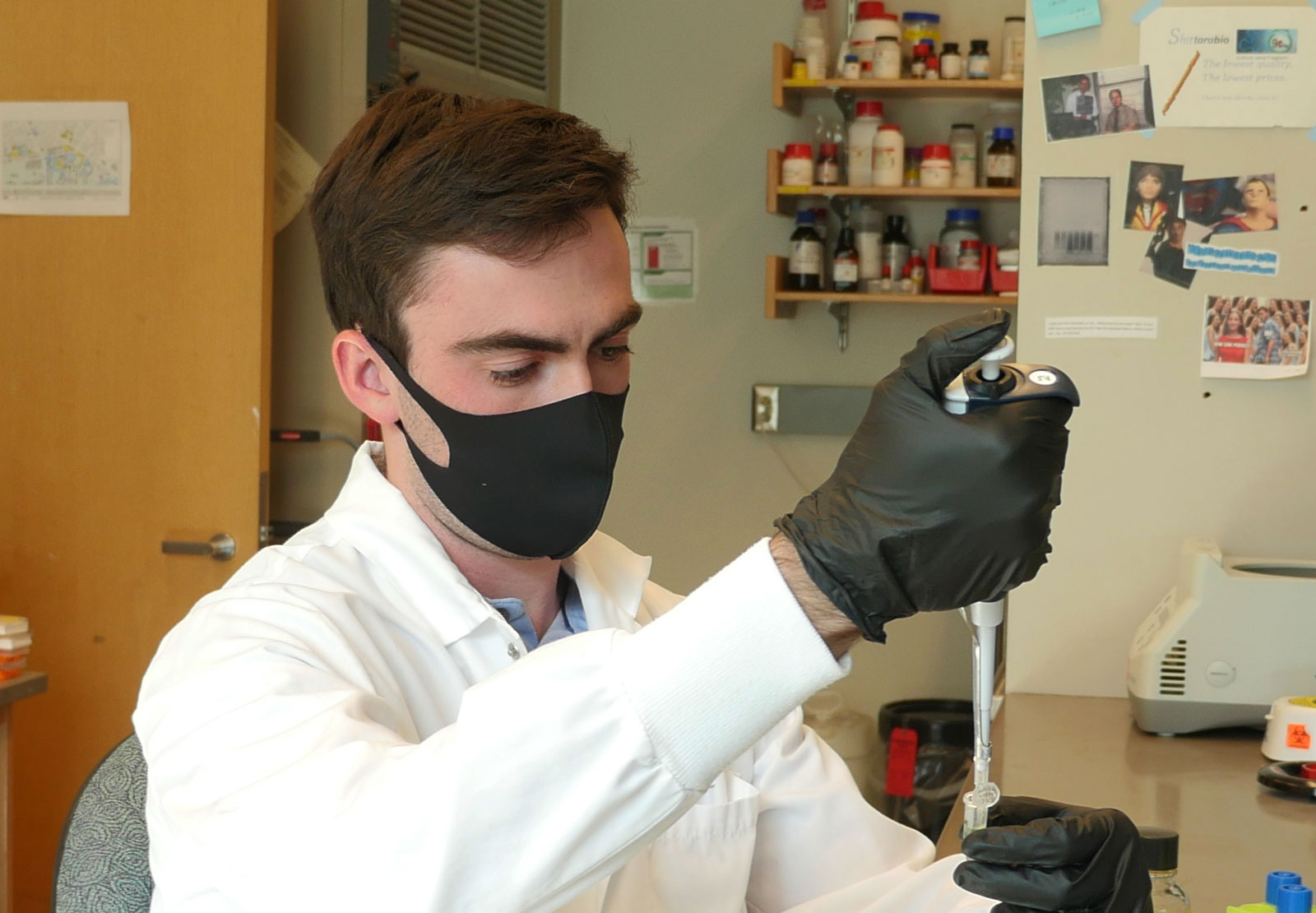 Undergraduate
Exploration and Collaboration
We foster a community that promotes research, knowledge, and creativity in the classroom and the lab.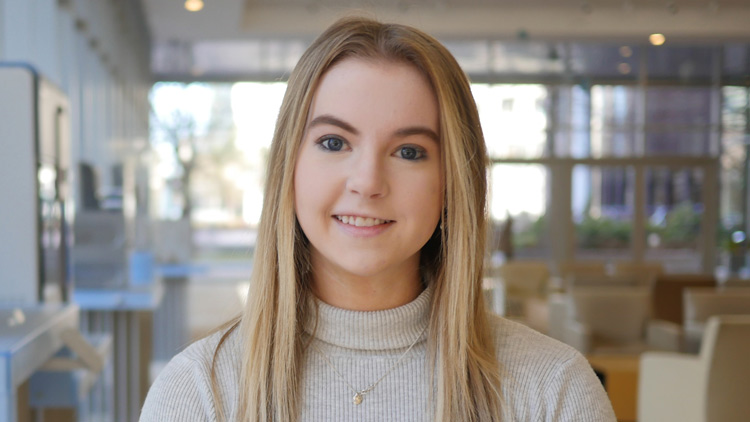 Anna Sappington SB '19
I chose a joint major in computer science and molecular biology because I love extracting meaning from data and bringing the results to life. While some required classes meld the two disciplines, most offer training in each separately. That approach really appealed to me because I was hoping to develop both skill sets independently. I wanted to learn to write algorithms that could be applied to any field, and I also love understanding the biological mechanisms behind different diseases and viruses. I also learn outside of class from my peers, who have taught me new topics like machine learning, which is very applicable to my work.