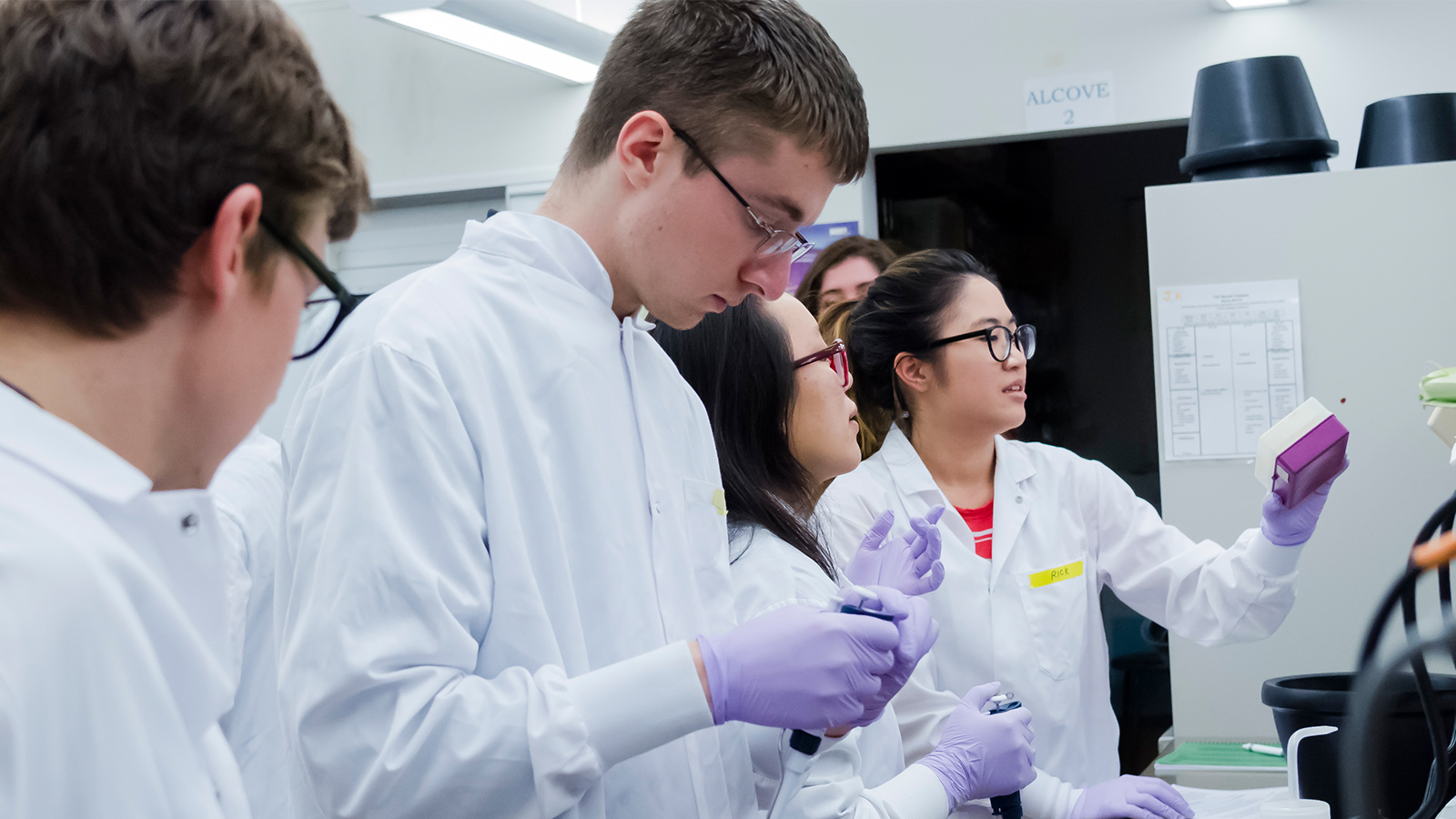 Undergraduate
Exploration and Collaboration
We foster a community that promotes research, knowledge, and creativity in the classroom and the lab.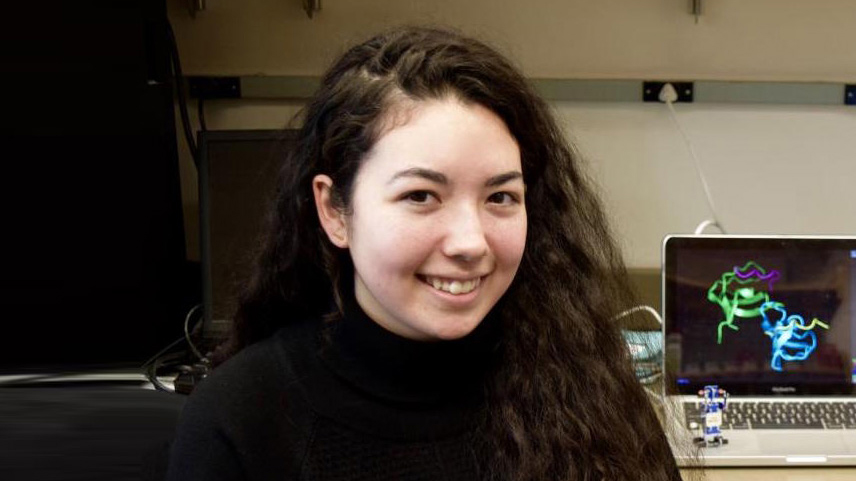 Madeleine Duran SB '17
My department at the Broad develops open-source software products for the analysis of genomic and clinical data at a large scale. It's perfect for someone with a 6-7 (Computer Science and Molecular Biology) degree, as it applies computational data analysis strategies to biological problems. Looking back, participating in multiple different UROP experiences — four in total — helped me figure out what types of research problems and work styles I most enjoyed, and which weren't right for me.