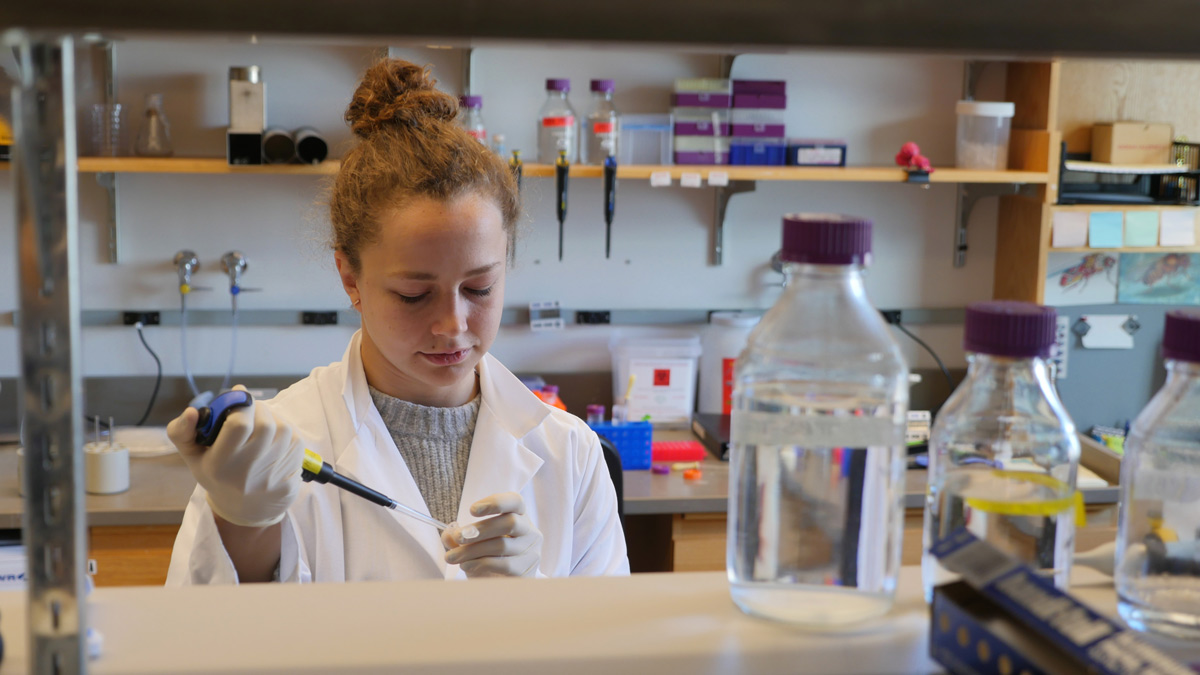 Graduate
Innovation in Education
Our program teaches the essential research and communication skills for a career as an independent scientist.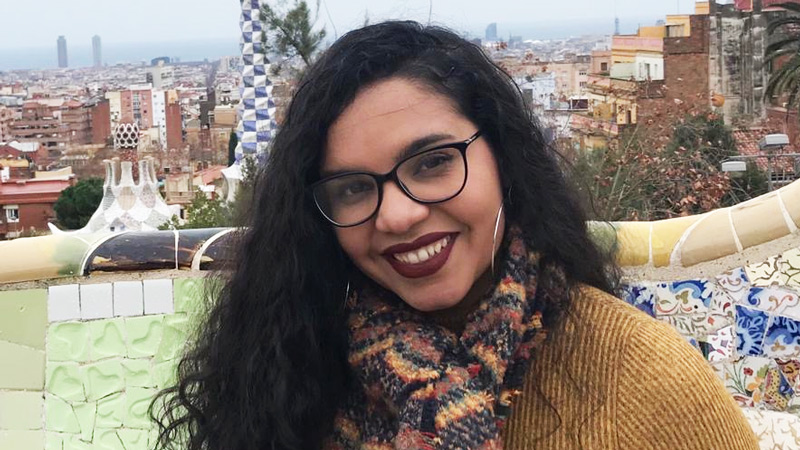 Yamilex Acevedo-Sánchez
I chose Becky Lamason's lab because I wanted to be in an environment where everything we discovered was game-changing. We study host-pathogen interactions, and for that you need to know microbiology as well as cell biology. I didn't have to pick between either field — I could be in a lab that is constantly thinking about the bacteria, but also about the host cell. Over the years I've been able to see that if you don't know something, you can learn it. And I think that's true for everyone in graduate school and in life.