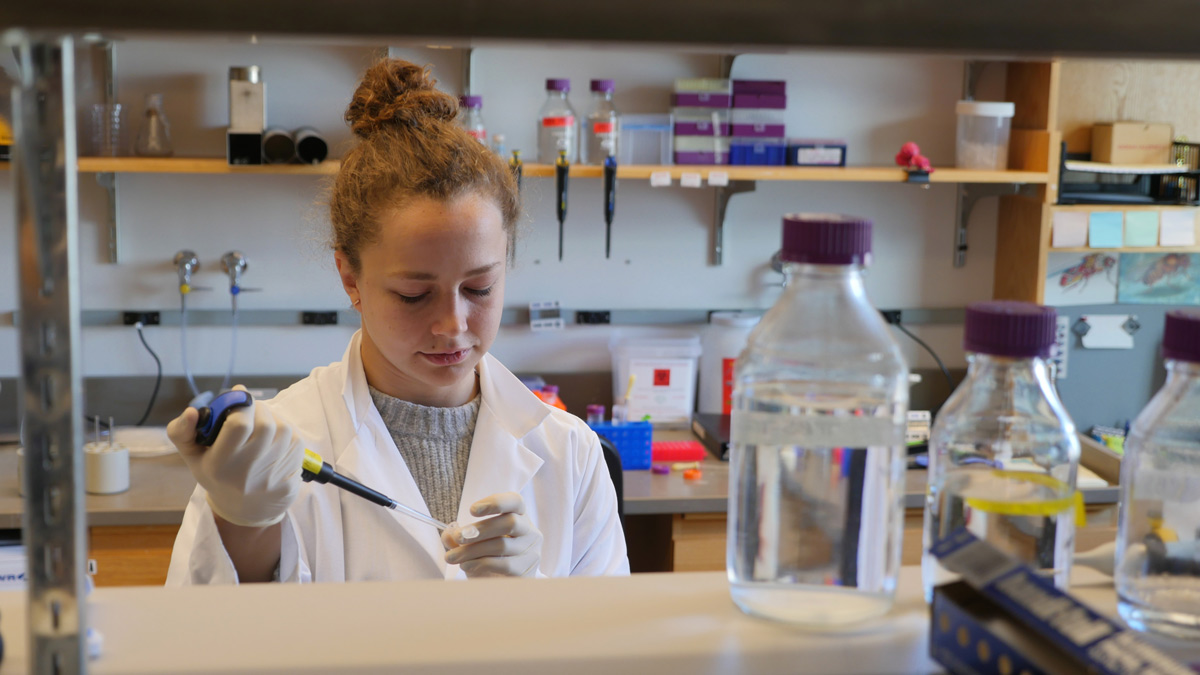 Graduate
Innovation in Education
Our program teaches the essential research and communication skills for a career as an independent scientist.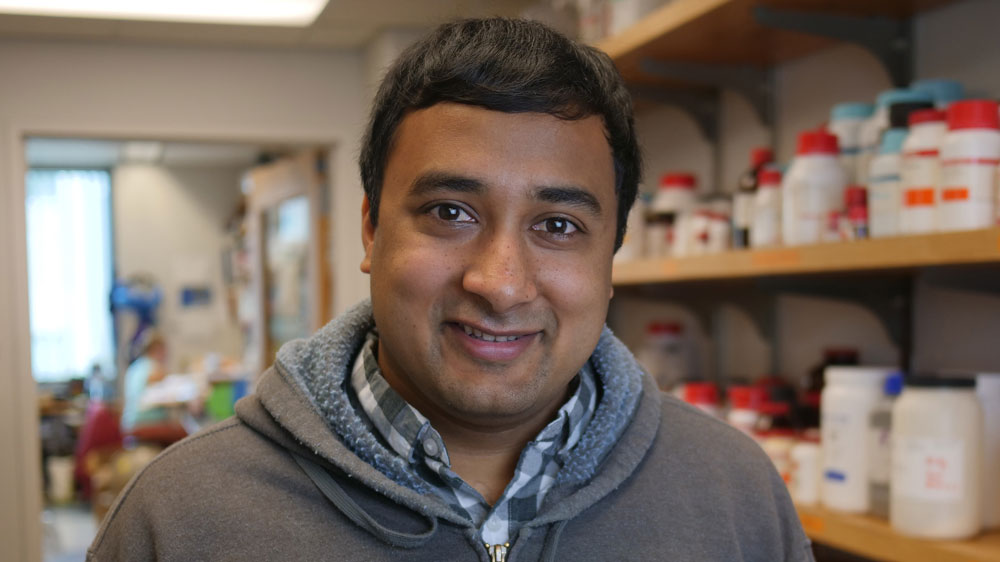 Rohan Jonnalagadda PhD '20
As part of the Drennan lab, I get to do chemistry that my undergraduate classes didn't have time to delve into. Using metals and free radicals to do chemistry opens up a whole new world of chemical reactions. I'm working on a metal-containing protein that's only just been discovered, and there's so much to learn about its fundamental biological function. I think that's why basic research is so appealing to me; you never know where the work will take you, or the impacts it could have on human health later on.