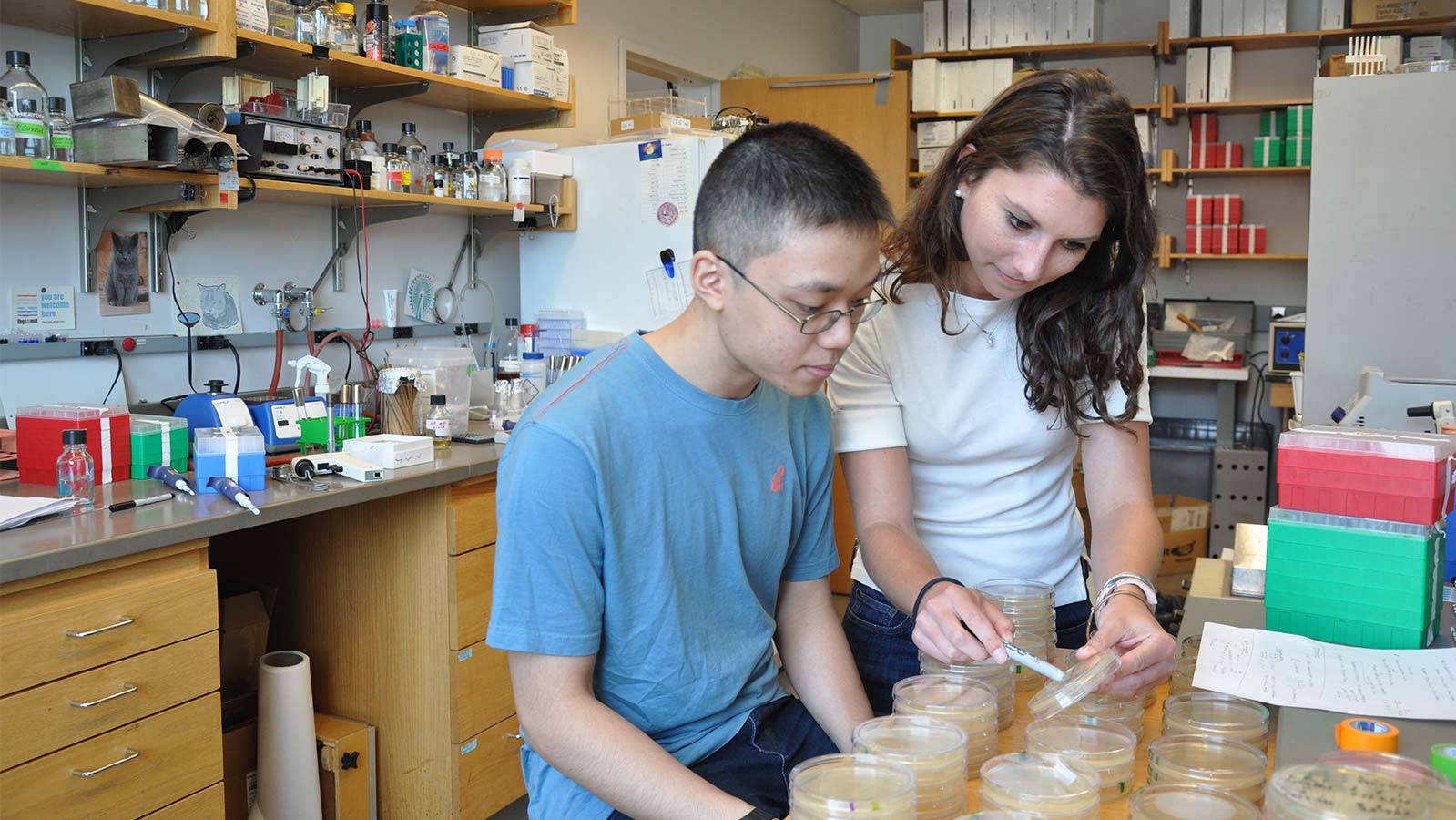 Learn, Discover, Innovate
We are a collaborative, inclusive, supportive, and focused community dedicated to research, teaching, and service. We explore a wide range of fundamental biological questions with a focus on molecular cell biology at all levels, from molecular structure to human disease. Join us.
Rebecca Lamason investigates what happens when cellular functions are hijacked by unwanted interlopers: namely, the bacteria that engender diseases like...