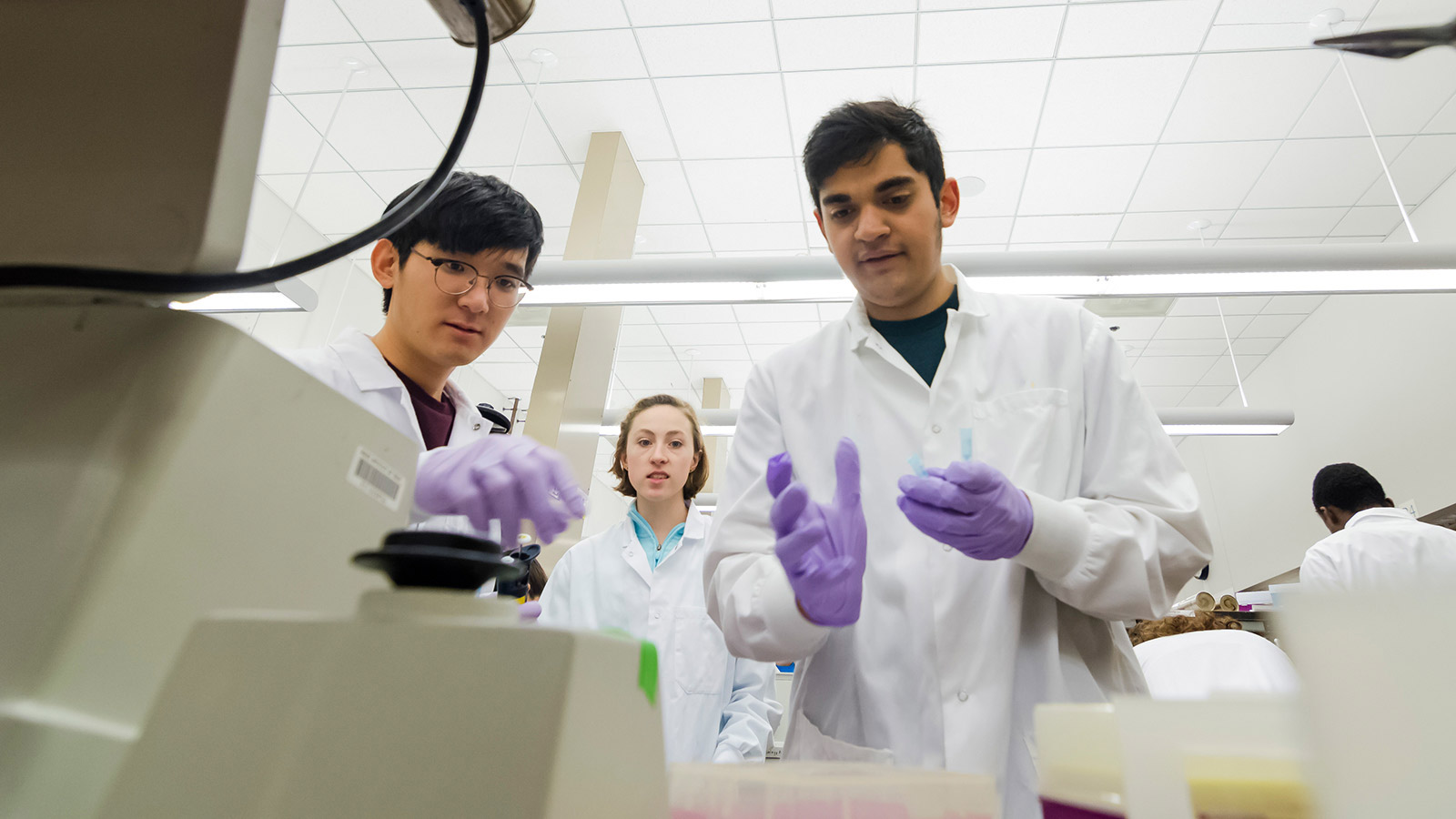 Learn, Discover, Innovate
We are a collaborative, inclusive, supportive, and focused community dedicated to research, teaching, and service. We explore a wide range of fundamental biological questions with a focus on molecular cell biology at all levels, from molecular structure to human disease. Join us.
Monty Krieger studies cell surface receptors and cholesterol and their impact on normal physiology and diseases, such as heart disease and infertility.