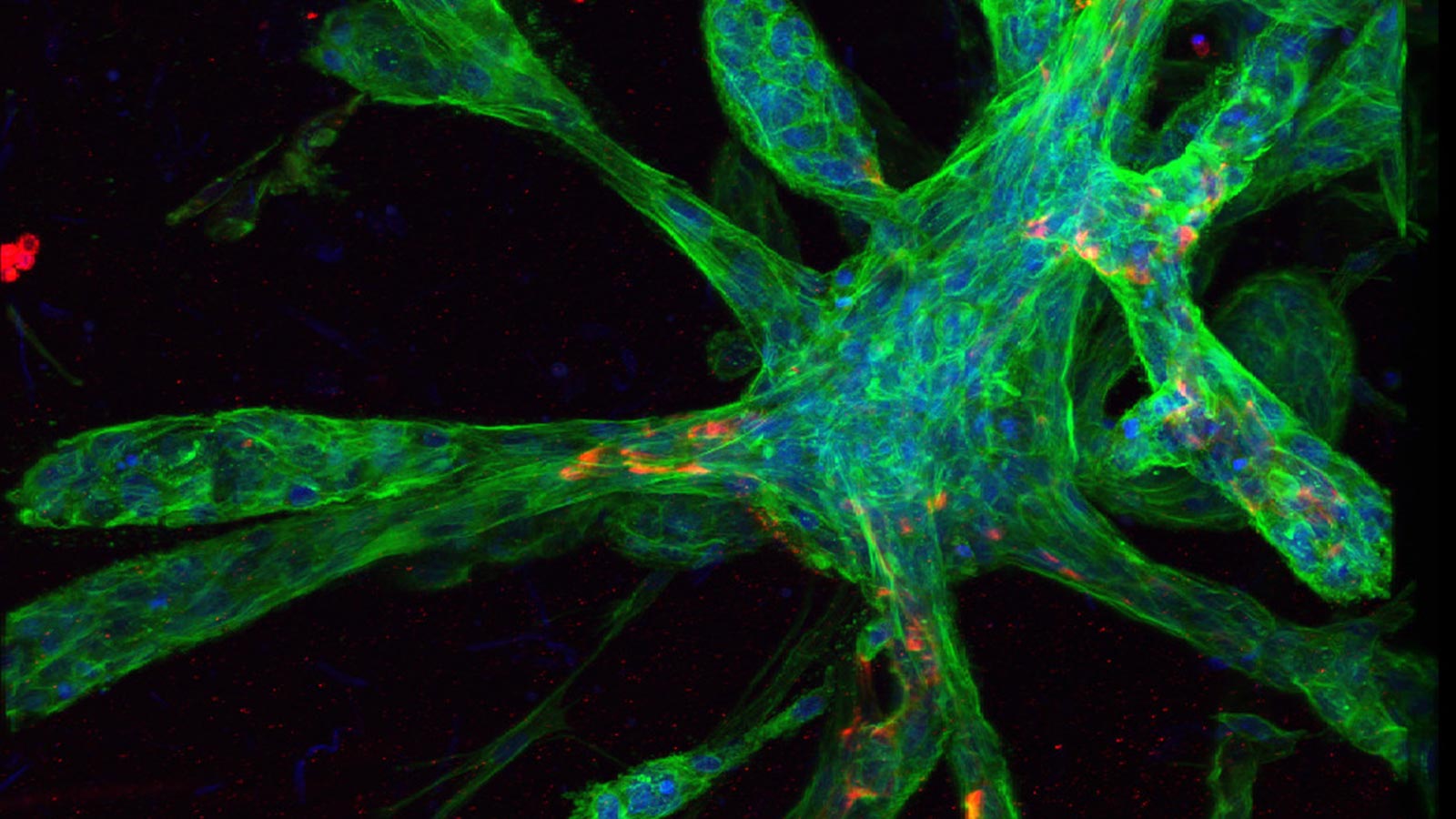 Learn, Discover, Innovate
We are a collaborative, inclusive, supportive, and focused community dedicated to research, teaching, and service. We explore a wide range of fundamental biological questions with a focus on molecular cell biology at all levels, from molecular structure to human disease. Join us.
Frank B. Gertler considers the role of cell shape and movement in developmental defects and diseases.