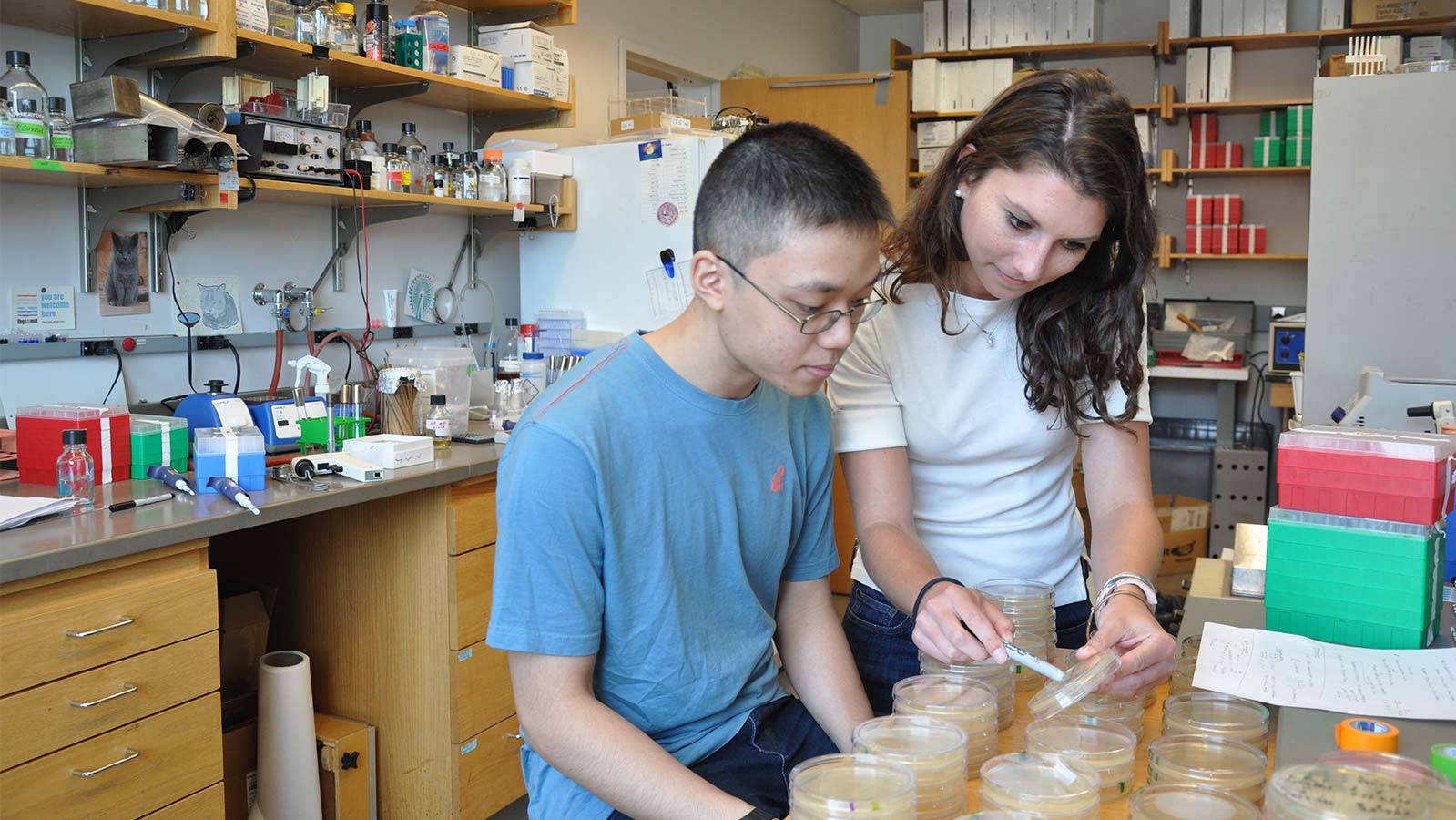 Learn, Discover, Innovate
We are a collaborative, inclusive, supportive, and focused community dedicated to research, teaching, and service. We explore a wide range of fundamental biological questions with a focus on molecular cell biology at all levels, from molecular structure to human disease. We are currently inviting applications for multiple tenure-track assistant professor positions. Deadline to apply is October 15. Join us.
Eliezer Calo studies how cells build ribosomes and how dysfunction in ribosome biogenesis and function leads to tissue-specific developmental disorders and...