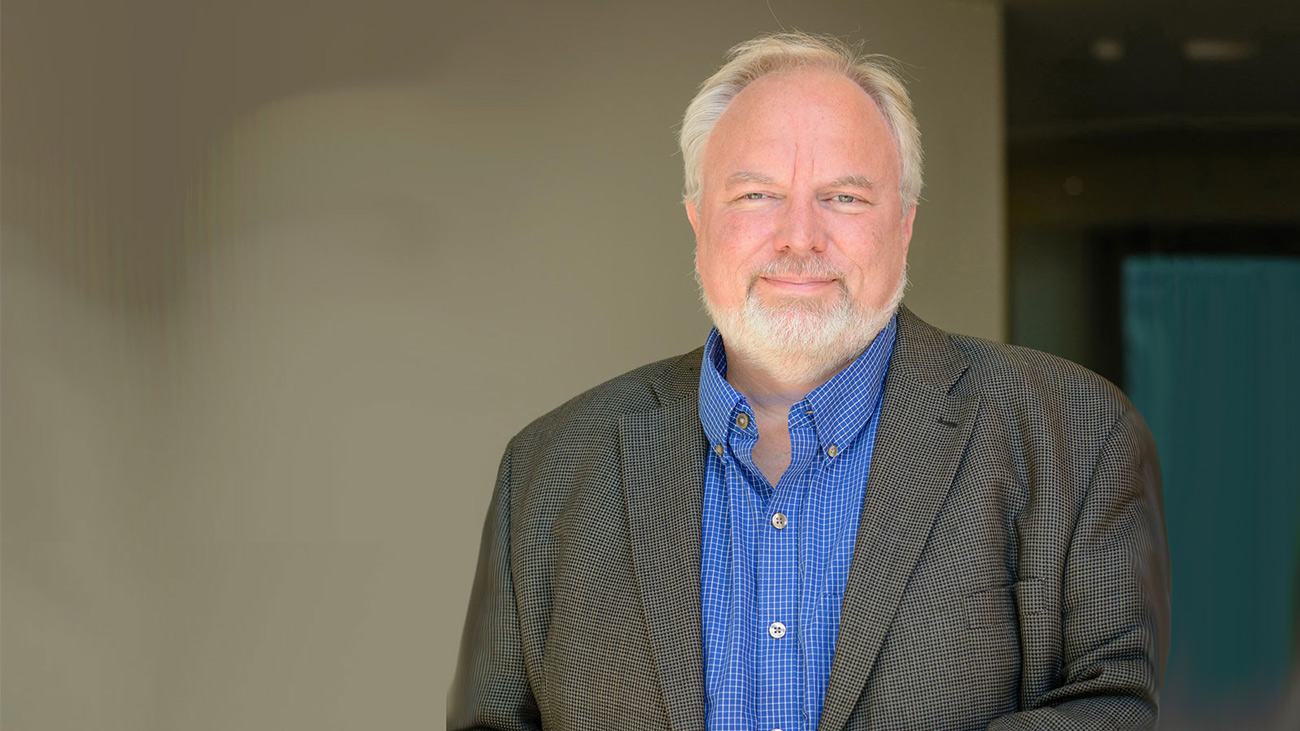 April 21, 2020
The Department of Brain and Cognitive Sciences is honored to announce this year's awards for faculty, graduate students, and undergraduates. These individuals have contributed exceptionally to the academic and intellectual life of our department.
Faculty Awards
BCS Award for Excellence in Undergraduate Advising: Troy Littleton
As one nominator said:
"He is my go-to faculty member for academic and career support, and his door is always open when you need it the most…There have been challenges that I've faced here that feel insurmountable, but whenever those times hit, I could talk it through with Professor Littleton. With his guidance, we would work towards a solution… And when I did pull through, when I succeeded beyond my own imaginable expectations, his office was the first place I went to for celebration."
BCS Award for Excellence in Undergraduate Teaching: Myriam Heiman
This award is based on student evaluations and nominations. Myriam co-teaches 9.09, Cellular and Molecular Neurobiology, and 9.18, Developmental Neurobiology. Some comments from her evaluations show why she is so admired as a teacher:
"Myriam was a great professor. She went through the material at a perfect pace, and really emphasized general understanding of the topics we were learning about. She was also very welcoming to questions."
"Professor Heiman is thorough, passionate, and insightful. The devil is always in the details and she does an excellent job highlighting the significant points in the context of the course."
BCS Award for Excellence in Graduate Teaching: Sasha Rakhlin
Sasha teaches 9.521, Mathematical Statistics—an Asymptotic Approach, and co-teaches 9.520, Statistical Learning Theory and Applications. As with the undergraduate teaching award, this recognition is based on both course evaluations and student input. Some comments from Sasha's evaluations were:
"Very high-quality teaching, with good explanations of difficult ideas and methods."
"The material by nature requires you to get dirty, and I think he went through the details at the correct level."
"One of the best lecturers I've had at MIT."
BCS Award for Excellence in Graduate Mentoring: Mark Harnett
This award is based on student nominations. As one of them said of Mark:
"He has been exceptional in supporting the students with their projects and making sure they have all they need to succeed in their experiments, both technically and conceptually. He also always made sure we are prepared for important steps in grad school (qualifying exams and committee meetings) and can deliver excellent presentations. He has always dedicated time to teach fundamental aspects of patch clamp electrophysiology to all rotating students, and is always available, and happy, to answer questions."
BCS Postdoc Award to an Outstanding Postdoctoral Mentor: Roger Levy
Roger was nominated by one of his postdocs and endorsed by the Building 46 Postdoctoral Association.  His nominator wrote:
"Roger is a brilliant leader and role-model. Roger is compassionate and understanding of the academic and social issues that postdocs face and is someone whose guidance I seek and respect. He has supported me as I try to decide whether or not to pursue an academic career, really proving to me that he has no stake in the outcome besides my wellbeing. He also has [a] tremendously strong moral ethic that reflects science at its best: from issues ranging from conflicts of interest to open access and funding transparency."
Finally, we have added a special recognition this year:
BCS Award for Excellence in Teaching: Robert Ajemian
Robert is a research scientist in the McGovern Institute who teaches 9.53, Emergent Computations Within Distributed Neural Circuits. Students in this course give exceptionally strong evaluations. For example:
"Robert's biggest strength is his enthusiasm for the material and for the field in general … The course setup, with Daniel and Karthik sharing some of the instructor responsibility, was a really great feature of the course – the nature of our discussions always benefited from having a variety of expert perspectives."
"I appreciated the fervor with which the material was presented, which made the class all the more engaging, as well as the emphasis on critical thinking and debate, which is an important but often overlooked aspect of good scientific thinking."
Robert's instructor scores support these comments— a 6.4 in his first year, 2018, and a 6.6 in 2019. With scores and comments such as these, it was clear that we should recognize his contributions, and we are pleased to do so.
Graduate Student Awards
Angus MacDonald Award for Excellence in Undergraduate Teaching by a Graduate Student
This award is named for an MIT alum and Corporation Member who was a key supporter of our department and particularly our undergraduate educational mission. This year we are recognizing three graduate students for exemplary teaching of undergrads based on subject evaluations and faculty nominations:
Maddie Cusimano
Mark Saddler
Lupe Cruz
The next two awards named for Walle Nauta, a pioneering neuroanatomist, a founding member of this department, an Institute Professor, and one of the founders of the field of neuroscience.
Walle Nauta Award for Excellence in Graduate Teaching by a Graduate Student, recognizing exemplary teaching of their fellow graduate students based on subject evaluations and faculty nominations.
Mahdi Ramadan
Victoria Beja-Glasser
Walle Nauta Award for Continuing Dedication to Teaching by a Graduate Student, a special honor for someone who has already received a teaching award from our department and has continued to be exemplary.
Mika Braginsky
Tobias Kaiser
Halie Olson
Undergraduate Awards
Academic Awards (cumulative GPA of 4.9 or greater)
Course 9, Year 4:
Katherine Collins
Apolonia Gardner
Seungweon Pak
Ashti Shah
Aaditya Singh
Yotaro Sueoka
Lena Zhu
Merryn Daniel
Jingxuan Fan
Stephanie Hu
Ohyoon Kwon
Habiba Noamany
Raimundo Rodriguez
Lauren Schexnayder
Sarah Wu
Irene Zhou
Course 9, Year 3:
Ayesha Ng
Albert Gerovitch
Kristine Hocker
Course 6-9, Year 4:
Course 6-9, Year 3:
Keith Murray
Michelle Yakubek
Jasmine Zou
Research Awards (nominated by PI)
Keith Skaggs (Course 9, Year 3)
Michelle Hung (Course 9, Year 3)
Ohyoon Kwon (Course 9, Year 4)
Congratulations once again to all award recipients!