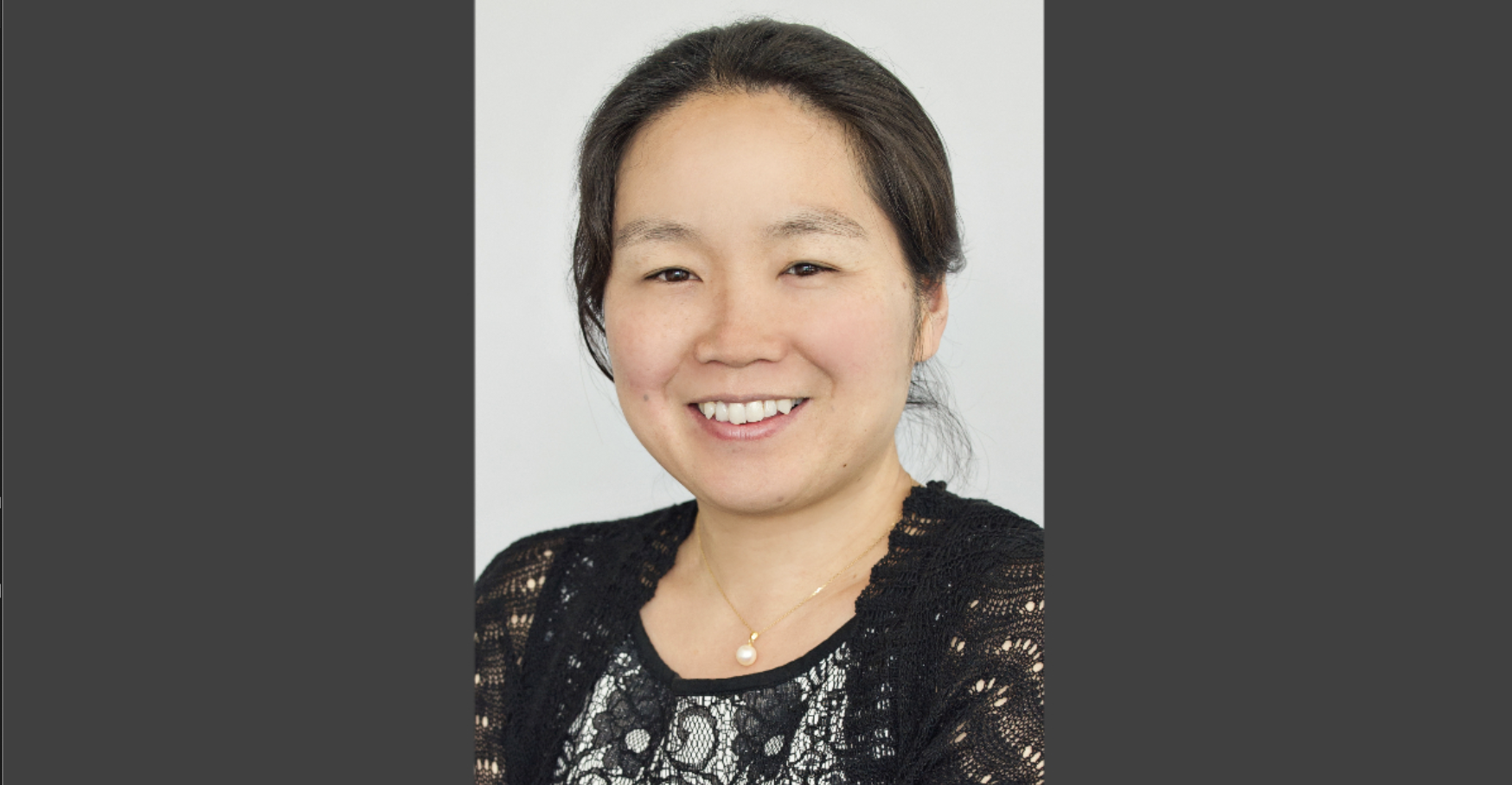 June 4, 2020
Whitehead Institute announced today that the internationally renowned developmental biologist Yukiko Yamashita will join the Institute as its newest Member in September 2020. Yamashita has also been appointed a Professor of Biology at Massachusetts Institute of Technology (MIT), and will be the inaugural incumbent of the Susan Lindquist Chair for Women in Science at Whitehead Institute.
Currently, Yamashita holds multiple academic and research roles at the University of Michigan:  James Playfair McMurrich Collegiate Professor of the Life Sciences; Professor of Cell and Developmental Biology; Research Professor in the Life Sciences Institute; and Director of the Michigan Life Sciences Fellows Program. She is also a Howard Hughes Medical Institute (HHMI) Investigator, and was named a MacArthur Foundation Fellow in 2011.
"Yukiko's work has been extraordinarily creative and productive," says David C. Page, Whitehead Institute Director and Member. "Her approach is to take curious observations that cannot easily be explained, and consider them as hints given by nature. It's a high-risk, courageous approach to science that has led to a series of important discoveries. Her creativity and her bold vision will find a welcoming environment at Whitehead Institute."
Yamashita's research focuses on the process by which stem cells are renewed, in normal and diseased contexts. A balance between differentiated daughter cells and self-renewing stem cells is critical for life, and asymmetric cell division creates problems: an excess of self-renewal can lead to cancer; an excess of differentiation can deplete the stem cell pool necessary for long-term health. Yamashita seeks to understand the mechanisms underlying asymmetric stem cell division, which are now poorly understood, using Drosophila male germline stem cells (GSCs) as a model system. Among her lab's current research focuses are the orientation of GSCs' mitotic spindle during cell division; stem cell-specific centrosomal components and their roles in asymmetric division; and the mechanisms of non-random sister chromatid segregation. Yamashita's research is also expanding into new territories—such as functions of satellite DNA, a little-understood constituent of the genome—prompted by curious observations made in her investigations.
"I find that pursuing the unexpected results and anomalous hints that we find in our studies is both exciting and anxiety-provoking—like riding a rollercoaster," Yamashita says. "I look forward to sharing this experience with my new colleagues at Whitehead Institute and MIT, who are fearless in their pursuit of new and often unanticipated opportunities."
"I am delighted that Yukiko is joining our community," says Alan D. Grossman, Praecis Professor of Biology and Department Head at MIT. "She is remarkably creative and her passion for science and service is infectious."
Yamashita earned both her B.S. in Biology (1994) and her Ph.D. in Biophysics (1999) from Kyoto University, where she conducted her graduate research in the lab of Mitsuhiro Yanagida. From 2001 to 2006, she did postdoctoral research in developmental biology in Margaret Fuller's lab at Stanford University. She was appointed to the Michigan faculty in 2007 and was named an HHMI Investigator in 2014.
A prolific author and speaker, Yamashita has published more than 80 peer-reviewed studies, research review articles, and book chapters; and has delivered more than 100 invited lectures and addresses around the world. She also serves as an advisory board member for the Searle Scholars Program; as Associate Editor of Molecular Biology of the Cell; and as an editorial board member for eLife, Scientific Reports, and PLoS Biology. A committed mentor and educator, she has guided the work and career development of 32 undergraduate, graduate, and postdoctoral researchers.
In addition to being named a MacArthur Foundation Fellow, Yamashita has been a Searle Scholar and received a Keck Foundation Award. She has also received the Tsuneko and Reiji Okazaki Award from Nagoya University, the Rackham Faculty Recognition Award and the Dean's Basic Science Research Award from University of Michigan, and the Women in Cell Biology Junior Career Recognition Award from the American Society for Cell Biology.
National Medal of Science recipient Susan Lindquist—who was a Member and former director of Whitehead Institute and a Professor of Biology at MIT—served on the Johnson & Johnson Board of Directors from 2004 to 2016. Johnson & Johnson endowed the Susan Lindquist Chair for Women in Science to honor Lindquist's achievements as a researcher, scientific leader, mentor, and wise counselor. "We established this Chair in Sue's name to recognize a greatly respected and beloved scientist and a passionate advocate for women in science," says Paul Stoffels, M.D., Vice Chairman of the Executive Committee and Chief Scientific Officer, Johnson & Johnson. "Sue was a prolific scientific pioneer who changed fundamental understanding of the biology of human health. As part of the Johnson & Johnson Board of Directors, she challenged us to use science and technology in new ways to help improve the health and lives of people all around the world."
"The Susan Lindquist Chair for Women in Science is to be held by a distinguished female scientist who is advancing biomedical research," Page explains. "And I believe that Sue would be very proud that Yukiko Yamashita is its first incumbent."