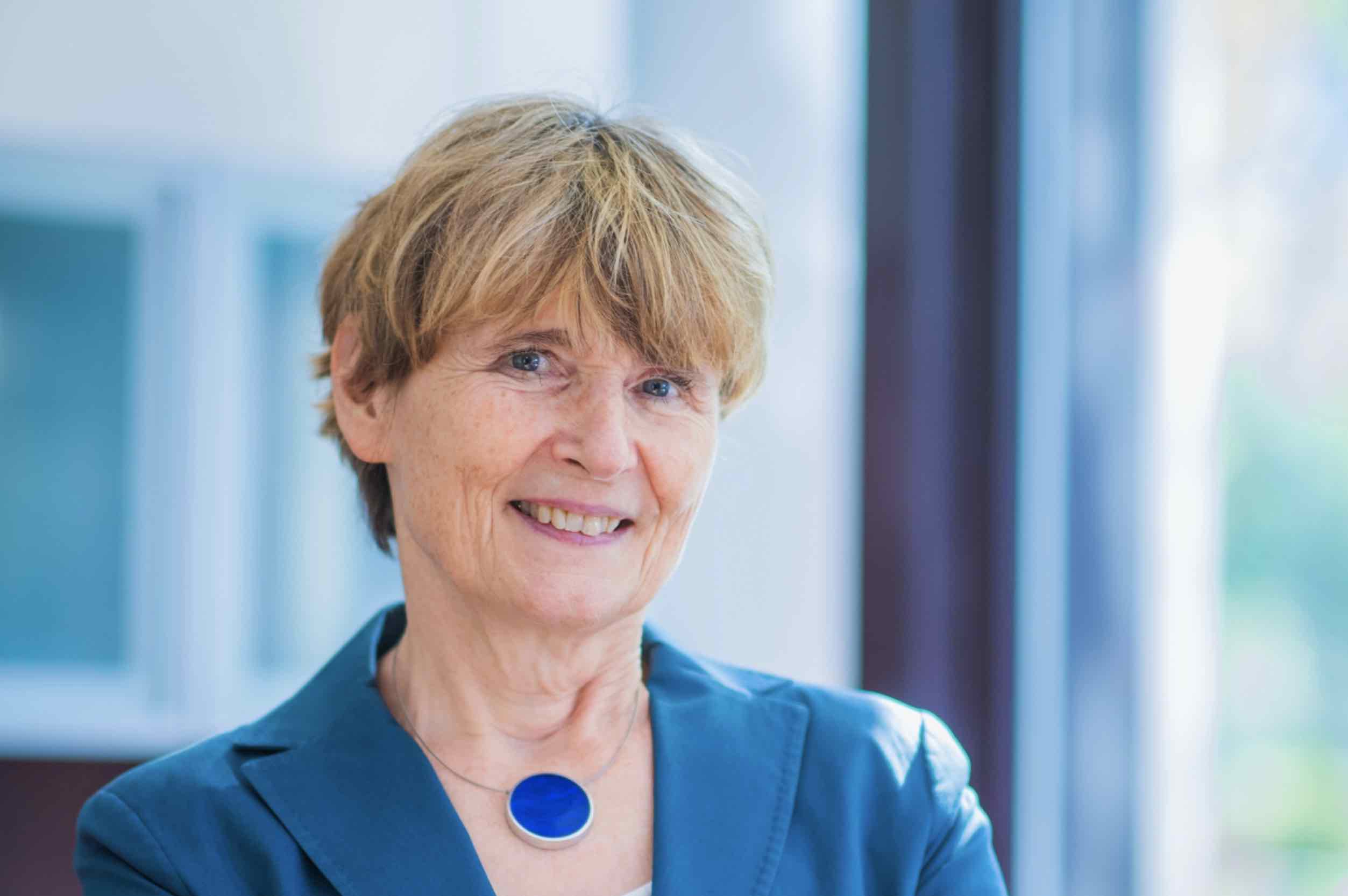 Merrill Meadow | Whitehead Institute
April 20, 2022
This year's Vanderbilt Prize in Biomedical Science will be awarded to Whitehead Institute director Ruth Lehmann. It recognizes women scientists with a stellar record of research accomplishments who also have made significant contributions to mentoring other women in science.
"Dr. Lehmann's determination to solve the deepest mysteries of life while encouraging others at the beginning of their careers exemplifies the spirit of the Vanderbilt Prize in Biomedical Science," says Jeff Balser, president and chief executive officer of Vanderbilt University Medical Center – which bestows the Prize – and dean of Vanderbilt University School of Medicine. "I'm honored to congratulate her as the 2022 Vanderbilt Prize recipient."
"I'm thrilled to be receiving this honor, recognizing the importance of mentoring and empowering the next generation of scientists," says Lehmann, who has mentored scores of students and research fellows during her career, and has developed a mentorship program specifically designed to encourage and empower junior faculty in science. Read more here.