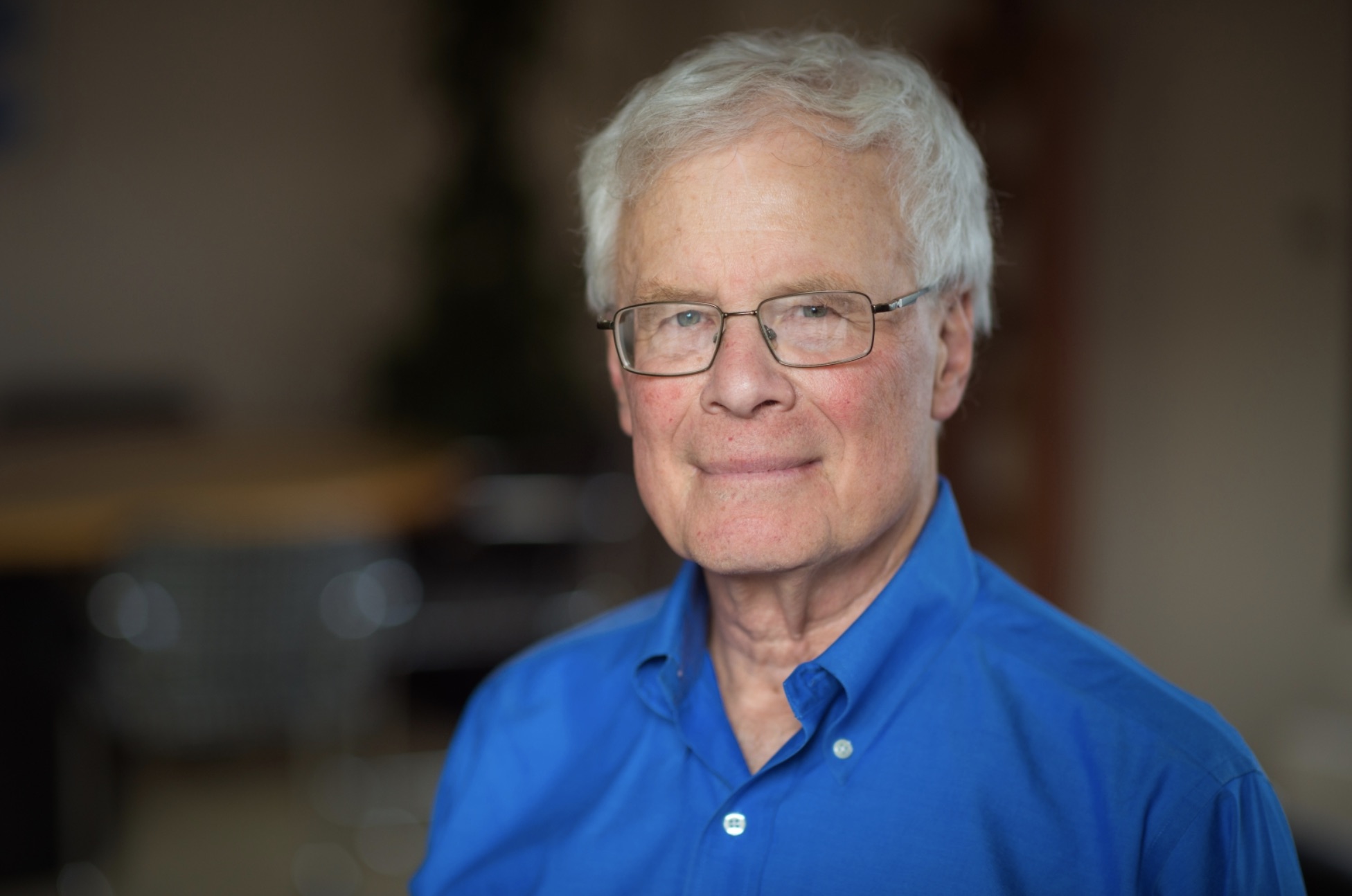 Merrill Meadow | Whitehead Institute
December 16, 2020
Founding Member Harvey Lodish has been twice honored by the international science community for his path-breaking scientific accomplishments and intellectual leadership.
The Royal Academy of Medicine of Belgium has elected Lodish as a Foreign Member, recognizing his pioneering role in the field of molecular cell biology, his seminal contributions to understanding protein translation and protein traffic processes, and his discovery and cloning of cell surface receptors for many hormones and cytokines. Collectively, Lodish's work has helped to explain key aspects of hematopoiesis, obesity, and diabetes.
In addition, the Chinese University of Hong Kong has conferred on Lodish an honorary Doctor of Science degree, recognizing both his research achievements and his long-term efforts to help build Hong Kong's biotechnology ecosystem.
In nominating him for Royal Academy membership, former Lodish-lab fellow Stefan Constantinescu—now Head of the Cell Signaling and Molecular Hematology at Brussels' Ludwig Institute for Cancer Research—noted that beyond making discoveries that led to effective treatments, Lodish was "one of the pioneers of modern biotechnology, being a founder of Genzyme Inc., [plus] Arris Pharmaceuticals, Inc., Millennium Pharmaceuticals, Inc., Allozyne, Inc, and most recently Rubius Therapeutics."