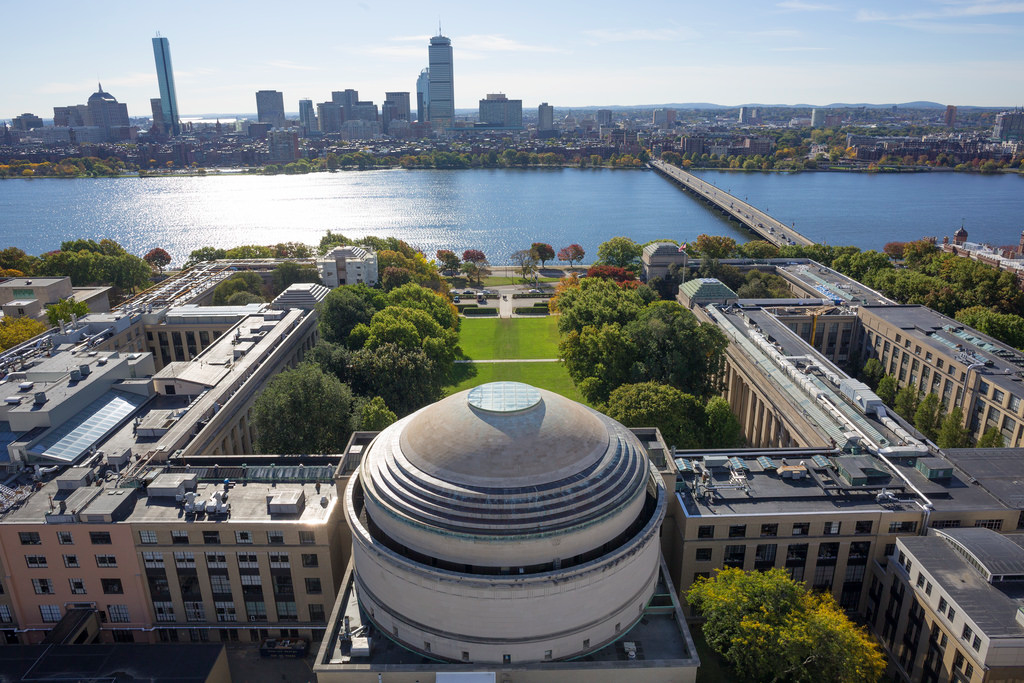 Prestigious honor society announces more than 250 new members.
MIT News Office
April 23, 2021
Five MIT faculty members are among more than 250 leaders from academia, business, public affairs, the humanities, and the arts elected to the American Academy of Arts and Sciences, the academy announced Thursday.
One of the nation's most prestigious honorary societies, the academy is also a leading center for independent policy research. Members contribute to academy publications, as well as studies of science and technology policy, energy and global security, social policy and American institutions, the humanities and culture, and education.
Those elected from MIT this year are:
Linda Griffith, the School of Engineering Professor of Teaching Innovation, Biological Engineering, and Mechanical engineering;
Muriel Médard, the Cecil H. Green Professor in the Department of Electrical Engineering;
Leona Samson, professor of biological engineering and biology;
Scott Sheffield, the Leighton Family Professor in the Department of Mathematics; and
Li-Huei Tsai, the Picower Professor in the Department of Brain and Cognitive Sciences.
"We are honoring the excellence of these individuals, celebrating what they have achieved so far, and imagining what they will continue to accomplish," says David Oxtoby, president of the academy. "The past year has been replete with evidence of how things can get worse; this is an opportunity to illuminate the importance of art, ideas, knowledge, and leadership that can make a better world."
Since its founding in 1780, the academy has elected leading thinkers from each generation, including George Washington and Benjamin Franklin in the 18th century, Maria Mitchell and Daniel Webster in the 19th century, and Toni Morrison and Albert Einstein in the 20th century. The current membership includes more than 250 Nobel and Pulitzer Prize winners.