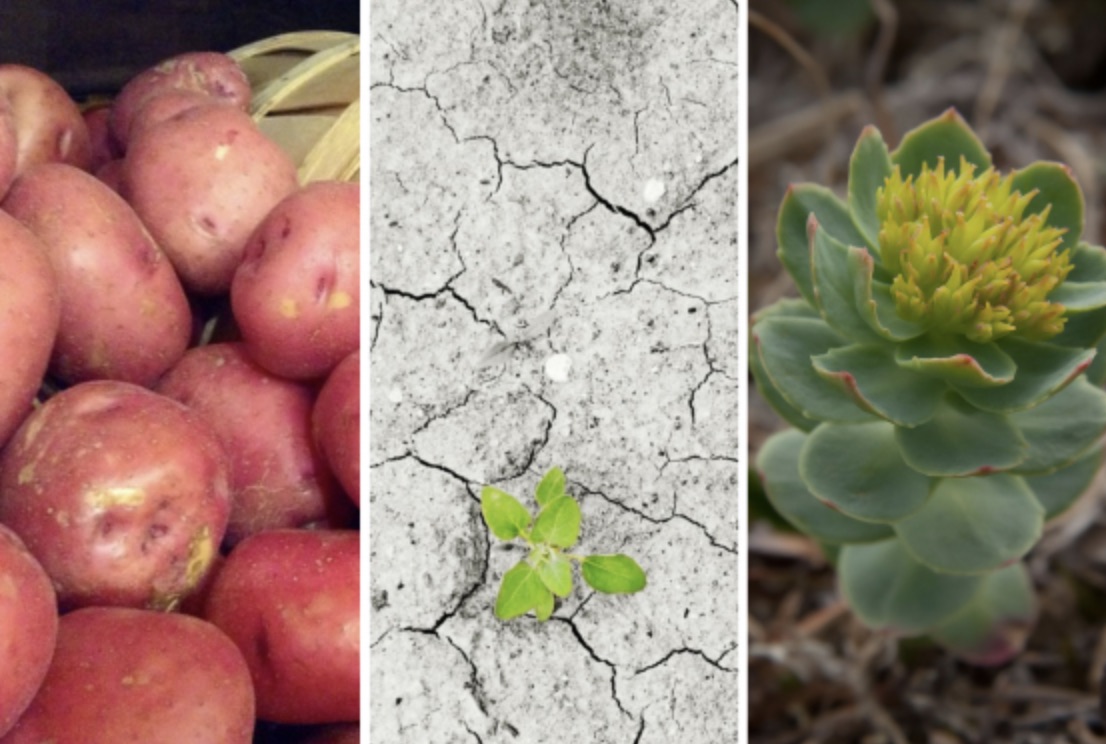 Whitehead Institute
December 3, 2020
From floods to forest fires to droughts, the consequences of climate change are affecting people and ecosystems around the globe, and these events will only grow more abundant in the coming decades. Researchers in many scientific fields are studying this complex problem from different angles. Whitehead Institute primarily focuses on biomedical research, and yet in recent years researchers in several labs here have discovered ways in which their work might contribute to climate resilience and sustainability. Scientists here are applying their skills to problems of climate change and sustainability in medicine, agriculture, and beyond. Learn more about their work in the stories below:
FEEDING A CHANGING WORLD
Researchers in Whitehead Institute Member Mary Gehring's lab hope to help address the problem of global food security as the human population grows and the effects of climate change threaten agriculture. They are exploring new ways to engineer crops so they will thrive in the conditions created by climate change. Read about them here.
NATURE'S LIBRARY: THE VALUE OF BIODIVERSITY TO BIOLOGICAL RESEARCH
Climate change and other human activities have endangered many species and driven some to extinction. Protecting our remaining biodiversity benefits fundamental biology research, because important biological discoveries can come from the most unexpected species. In this video, discover more about the variety of species that Whitehead Institute researchers use and what they hope to learn from them.
MAKING GREEN DRUGS: TAPPING INTO NATURE WITHOUT TAPPING IT OUT
Whitehead Institute Member Jing-Ke Weng's lab has developed a system to discover medicines in nature and produce them more sustainably, reducing the negative environmental impacts of pharmaceutical research and production. Read about it here.
AUDIOHELICASE SPECIAL: HOW RESEARCHERS AT WHITEHEAD INSTITUTE ARE BUILDING A MORE SUSTAINABLE FUTURE
Many graduate students and postdoctoral researchers at Whitehead Institute are passionate about how their research could help to tackle climate change and other threats to the environment. To hear from some of these early-career researchers directly, click here.
DESIGNING PLANTS THAT DON'T DECAY
Multiple labs at Whitehead Institute have recently joined forces, along with a lab at the Massachusetts Institute of Technology, in the hopes of developing a method for carbon capture to fight greenhouse gas emissions. Read more here.
BIONOOK
Inviting kids to explore the natural world scientifically is a great way to build a foundation for understanding climate change and making eco-conscious decisions. To learn more about Whitehead Institute's educational offerings, explore BioNook, the Institute's online biology resource center for students, parents, and teachers.